I finished my dissertation "In Search of the Why" in September 2009 under the supervision of Lou Boves. These are the key publications from my PhD research project: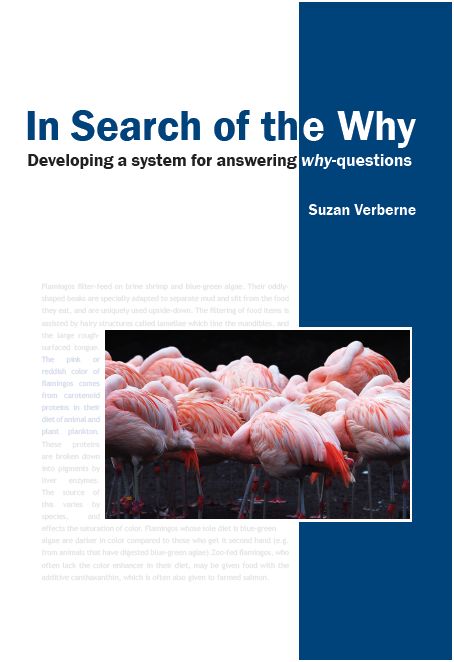 Download my dissertation in pdf.
If you are not a researcher from the field and you want to learn what my work is about, you can read this article that I wrote for a general audience on Kennislink.